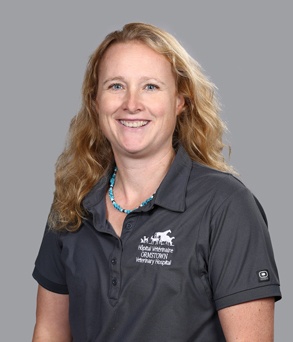 Lely North America is excited to introduce one of the three judges of The Way To Dairy Award, Dr. Jodi Wallace.
Read More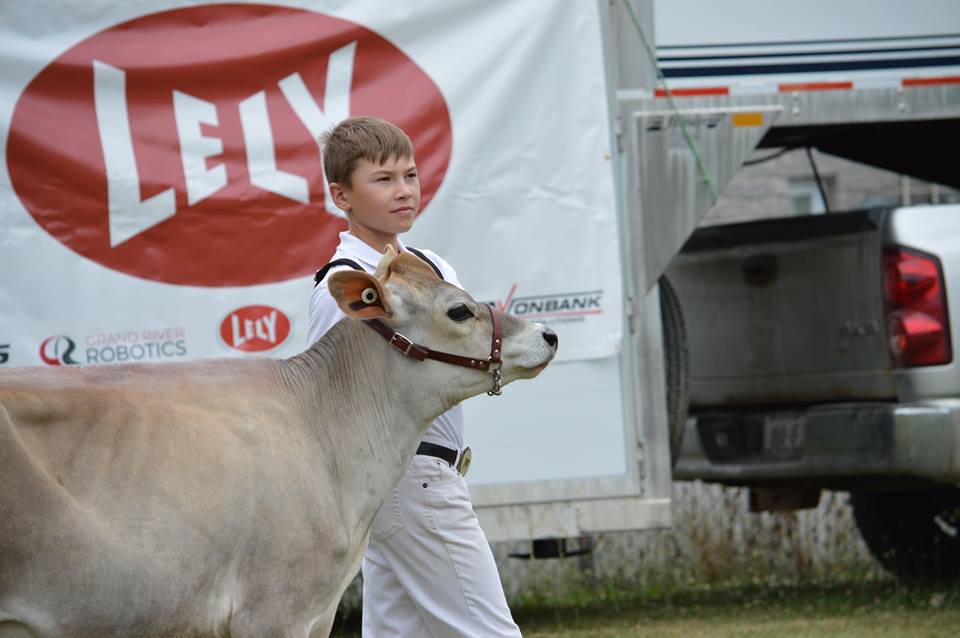 Western Ontario Rally in Drumbo, Ontario. Photo by Laura DeKlein, Youth Delegate to Jersey Ontario Board of Directors.
Read More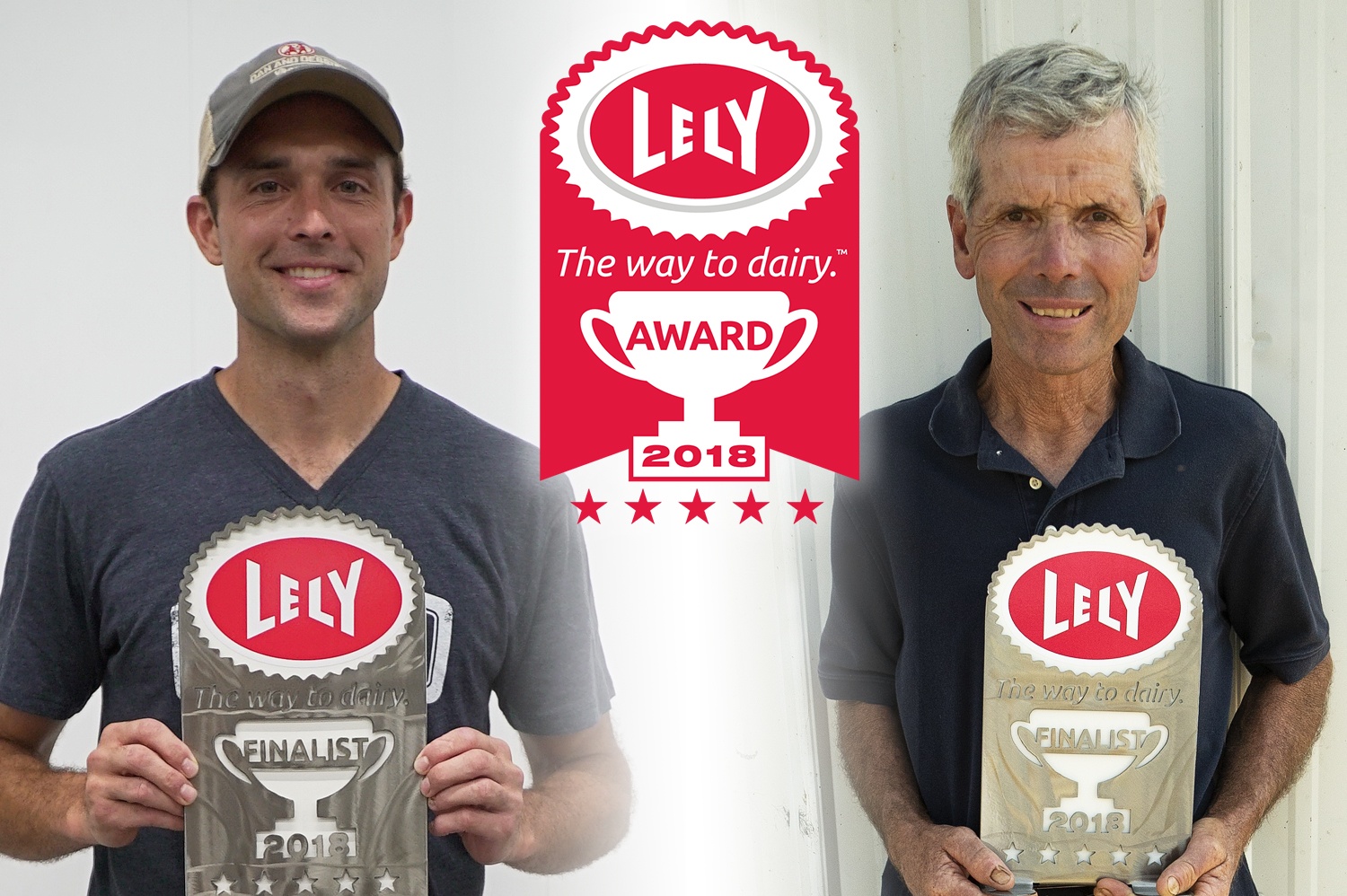 The final two of four finalists named for The Way to Dairy Award are Dustin Takes of Takes Dairy Farm in Iowa and Charles Carter of Carterly Farm, Inc. in Indiana. Lely North America presented these two finalists at World Dairy Expo in Madison Wisconsin. The other two finalists were announced at the Canadian Outdoor Farm Show in September.
Read More