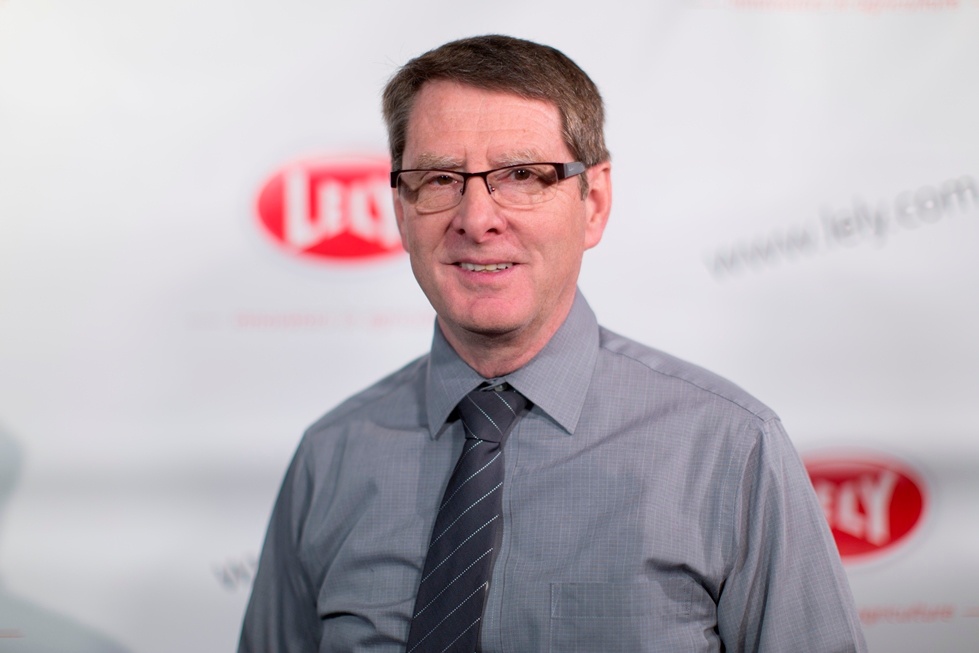 Lely North America is excited to introduce the second of the three judges of The Way To Dairy Award, Tom Anderson.
Anderson, who graduated from the University of Wisconsin – River Falls, has been an Adult Farm Business Management Instructor with Riverland Community College for the past 20 years. He works with approximately 70 dairy farms in southeast Minnesota assisting them with records, balance sheets, cash flows and farm analysis along with goal setting and farm transition.
One of Anderson's primary focus points since the summer of 2007 has been in robotic milking technology. Currently, he has several robotic dairy farms enrolled in his farm management program and has assisted numerous dairy operations develop their robotic dairy cash flow projections and business plans all across the country. Anderson can also frequently be found giving presentations at robotic milking training seminars in several states.
Anderson is an active member of many agricultural associations including the Minnesota Association of Agricultural Education, National Association of Agricultural Education and the National Farm & Ranch Management Education Association.
Part of his judging duties will include assessing each submission, finalist video, interview, essay, application, up to three photos and two letters of recommendation. We presented the four finalists at the Canadian Outdoor Farm Show and World Dairy Expo. The grand prize winner, receiving their choice of either a new Lely Astronaut A5 milking system or a recently re-launched Vector feeding system, will be selected by the panel of judges and will be announced no later than December 22, 2018.