One of five recipients of Lely North America's $1,000 scholarship for 2018, Geneffer Sweatman was chosen because of her outstanding dedication to the dairy industry. An active member in both 4-H and FFA while growing up in South Carolina, she now attends Orangeburg-Calhoun Technical College and is majoring in Animal Science.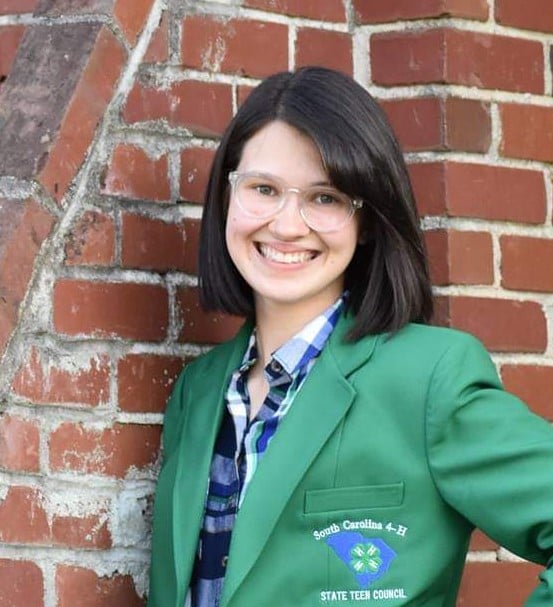 "Winning this scholarship means so much to me because the dairy industry is the main reason that I decided to pursue a career in veterinarian science," Sweatman said. "Showing dairy cows helped to foster my passion for livestock from a very young age. I started showing dairy cows in 4-H when I was just six years old and I only stopped showing them in 2017 when I aged out of the program. I later started showing and breeding meat goats as well which further solidified my choice to become a large animal vet. Dairy cows have been an integral part of my agricultural career thus far and I hope to stay involved with the industry in the future."
Her love for animals shone through in her essay submission. In response to the question, 'How would you explain the benefits of dairy automation to consumers,' Sweatman wrote about the benefits that automating tasks like feeding and milking has when monitoring health. Specifically mentioning the benefits that come from using a few products from Lely's suite of innovative solutions for those tasks, she wrote:
Individually, these tools would be a great asset to any dairy to assist in herd health management, increasing productivity, and saving time, but together these automated devices would have a huge impact on day-to-day operations and would have long-lasting effects on the overall productivity of your dairy. All of these devices help to save time, money, and keeps cows healthier.
Congratulations, Geneffer!
Other Recipients: