Each year, the team at Lely North America is impressed with the outstanding individuals who apply for the company's Future of Dairy Scholarship. This year was no exception. We are excited to announce the recipients of the $1,500 scholarships – keep reading to find out who they are.
After conscientiously deliberating over the many impressive applications, the Lely North America team selected three exceptional individuals. The company is proud to announce that the winners of this year's Future of Dairy Scholarships are Faith Palmer, Rebecca Tank and Miriam Cook.
Faith Palmer currently attends Iowa State University and is pursuing her degree in Dairy Science. This past summer, she worked as a sales intern at her local Lely Center, Precision Dairy Equipment. She has firsthand experience working on a dairy at Prairie Star Farm - Palmer Family Farm and the Iowa State Dairy Research Farm. She is also part of the Junior Holstein Association and a leader in the Dairy Science Club at Iowa State University. Faith has recorded over sixty hours of community service activities in FFA over the last five years and plans to continue to volunteer and give back to the community. In her essay, Faith said that she is excited to be a part of the dairy industry and contribute to the dairy community's success.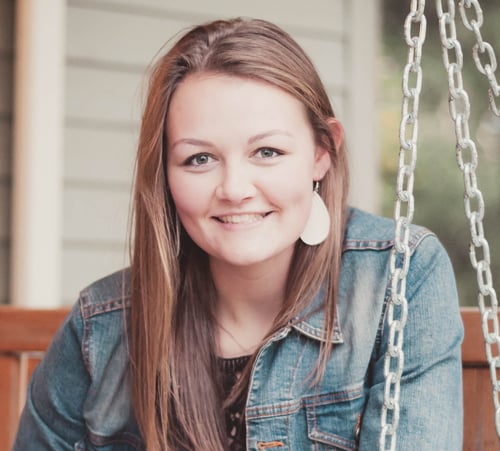 Rebecca Tank is pursuing an Agricultural Business degree at Fox Valley Technical College in Appleton, Wisconsin. Rebecca grew up on an 150-cow dairy farm, and her life has revolved around agriculture. She is very involved with her FFA chapter, serving as its secretary and committee chair of personal development. She is part of the National Holstein and Ayrshire Associations as well. Rebecca also serves on the Department of Agriculture, Trade and Consumer Protection (DATCP) Youth Committee that advocates for the future of agriculture. In her essay, Rebecca said that she believes the one thing that will never change in the dairy industry is the production of a nutritious and safe product by dairy farmers in a humane manner.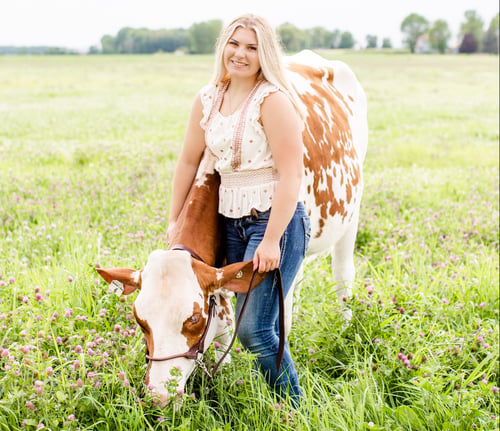 Although she has been studying for her degree in Agriculture Economics at Purdue University for the last few years, Miriam Cook is currently attending Wageningen University in the Netherlands through the College of Agriculture Study Abroad Exchange Program. Miriam has experience working on a dairy, having served as the general manager at Cook Dairy Farm and sales intern at STgenetics. She is also part of the National Holstein Association, Michigan Junior Holstein Association and Purdue National Agri-Marketing Association (NAMA). In her essay, Miriam said that she believes the grit, passion and determination of dairy producers combined with their keen adaptability will help ensure productivity for years to come.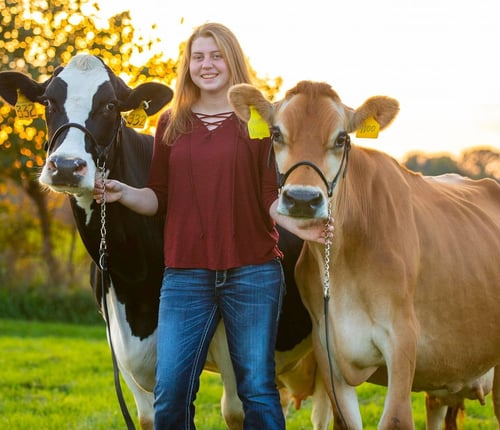 The team at Lely North America thanks all the fantastic students who applied for this year's scholarship, and our team is excited for what the future holds with such bright young individuals!