Lely North America is excited to introduce Dairy Specialists, based in Evans, Colorado, as our newest Lely Center. Dairy Specialists is owned by Randy Sorensen and is proud of their exceptional team of people in sales, service and product support.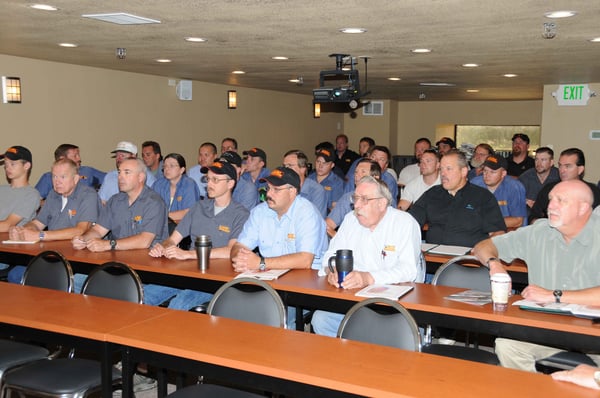 The Dairy Specialist vision/mission is to give back to the community and provide their customers with :
The best designs in the marketplace

The b

est construction quality and time to completion

The b

est services and products available

The b

est systems in the industry

The b

est people in the business

The b

est value
It all began in 1970 when Randy's father started Sorensen Surge. In 1991, they merged with the Westfalia dealer Progressive Dairy Systems to form Dairy Specialists. Today they cover all of Colorado, Western Nebraska and Southern Wyoming.
"We have been a very successful multi-line dealership providing products and services that fit our limited customers' needs," Randy explains. "We are a small dairy state with only 160,000 cows and 120 dairies. We have to cover all their needs from the front to the back of the cow."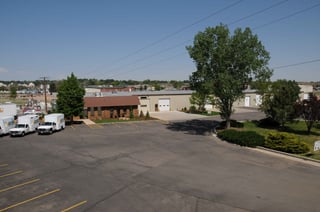 Dairy Specialists has a full service crew, full time installation crew, and supply and aftermarket sales team, totaling 60 plus employees.
In explaining the decision to become a Lely Center, Randy says "Lely is known worldwide as the leader in robotic milking and feeding, and we are pleased to be bringing this technology to our Colorado dairy producers. We partnered with Lely because of the company's commitment to excellence in their entire product line. Lely is focused on product development and customer satisfaction and this resonates well with the Dairy Specialist vision.
"Lely has been selling robotics for over 25 years and has 30,000 milking robots working worldwide. Their processes and protocols are already in place while other companies that are coming to the market now are playing catch up. This eliminates some of the stress on our new Lely Center and provides our customers with the security of proven products and superior support.
"We are confident that our partnership with Lely will be a great benefit to our customers. Both companies have a proven track record of taking care of their customers through the latest technology and rock solid customer service."