Hear directly from our team about their role in your robotic milking operation: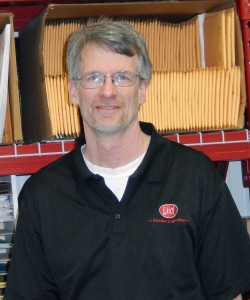 Terry Fopma — Lely Inventory Coordinator

Terry Fopma joined the Lely team in November 2012. Today, as Inventory Coordinator, he is in charge of receiving and stocking parts, pulling parts for loads and shipping parts for UPS and motor freights. Terry finds his job interesting based on the variety of tasks that he has the opportunity to perform each day as well as the challenge of ensuring the correct parts are in the correct place. "I enjoy working for Lely because of the people," said Terry. "I also like the nice, clean environment and I appreciate doing so many different things; I never get bored."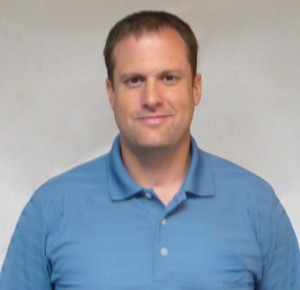 Dan Schreiner — Vector Product Manager and Farm Management Consultant

Dan Schreiner joined the Lely team in July 2011. Today, as the Vector Product Manager and a Farm Management Consultant, he is responsible for assisting Lely Centers in North America on commercial service support and marketing for the Vector. Additionally, he works with the FMS (Farm Management Support) team with a focus on nutrition. "No day is ever the same as the next," said Dan. "My favorite part of working with Lely is how innovative the company is and how many of the products and improvements come from the ideas of our customers. Lely has always focused on thinking "out of the box" to come up with ideas to improve how things are done on the farm for both the producers and the animals."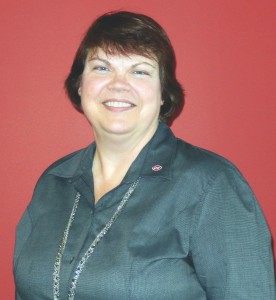 Bev De Vries — Credit Manager

Bev De Vries joined the Lely team in 2003 and serves with a combined 30 years of accounting experience. Today, as Credit Manager, Bev works with Lely Center dealers to manage invoices, answer payment questions and other daily tasks such as reconciling daily bank activity. "What can I say? I'm a numbers person," said Bev. "I enjoy working for a family-owned business. I think you get a sense of "family" in Lely by looking at the company's core values. Honesty and respect are two main core values that stuck out to me." Bev also feels that the sense of family carries over into the treatment of Lely Center dealers and customers through inclusion in Lely events such as tours and farm visits.