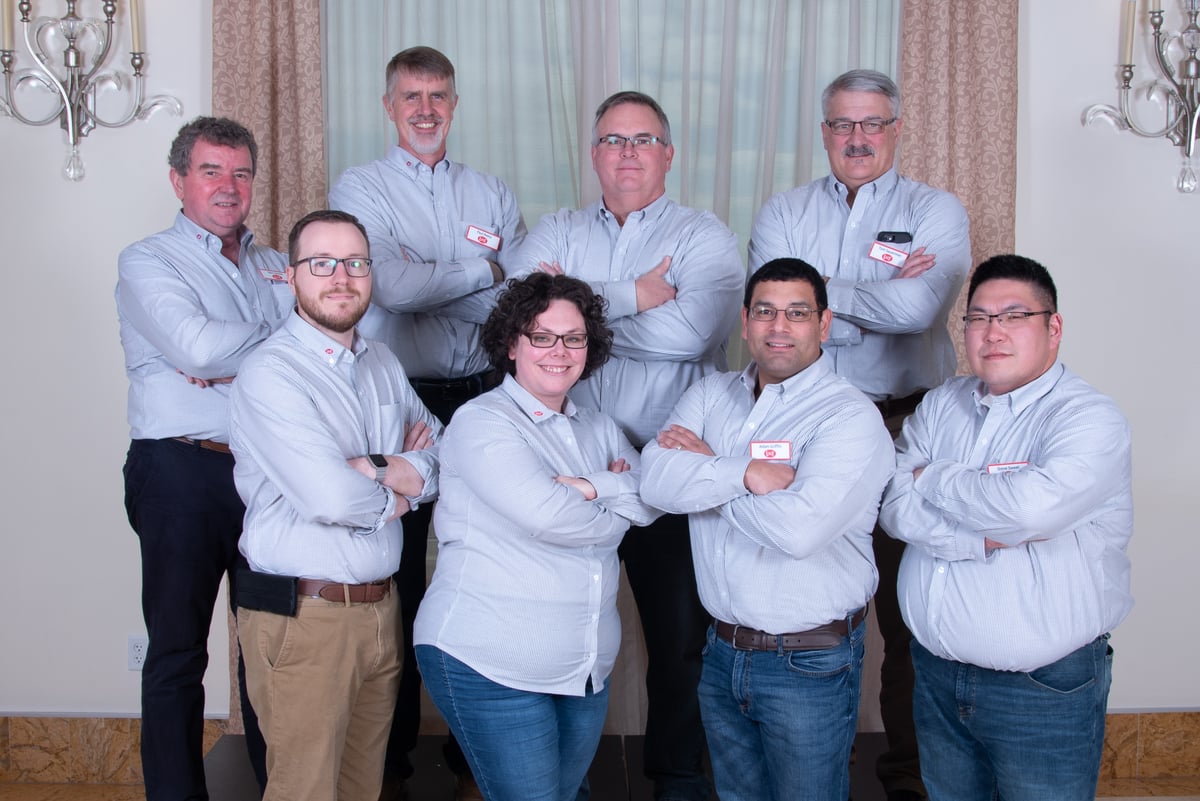 Lely North America is hosting their Farm Management Support (FMS) Conference next week and you're invited to experience three different interactive panels via Facebook Live.
The conference will be Monday, April 15 through Wednesday, April 17. Featured topics include the future look of dairy operations, the future role of farm advisors with dairy operations, creating a DairyWise operation, driving income over feed cost and creating profitability while meeting consumer and government expectations.
We will be streaming the following panel discussions on Facebook Live.
Tuesday, April 16, 3:00 PM – How we have become a DairyWise operation, with a producer and advisor panel of Bernie van der Meulen, Clayton Hemminger and Brian Houin.
Wednesday, April 17, 10:30 AM– Driving income over feed cost with a producer panel featuring Eric Westendorp, Peter Ruiter and Clayton Hemminger.
Wednesday, April 17, 3:00 PM– Why we transitioned to robots featuring Jon Postma, Darin Strauss and Arjo van Bergeijk.
These events will be streamed to the Lely North America Facebook page and all times shown are in Eastern Standard Time. We encourage you to send in questions as you are listening. We hope you tune in next week!