Lely is more than just a business that sells automated dairy robots. It's a team of highly trained and skilled field specialists ready to help dairy producers reach their goals.
In fact, Lely recently completed its sixth Product Specialist training in North America, bringing the total number of certified Product Specialists to 60!
"This is our flagship training. It's the highest level trained in the Lely world," said Daan Stehouwer, Lely North America Regional Service Manager West/Master Product Specialist.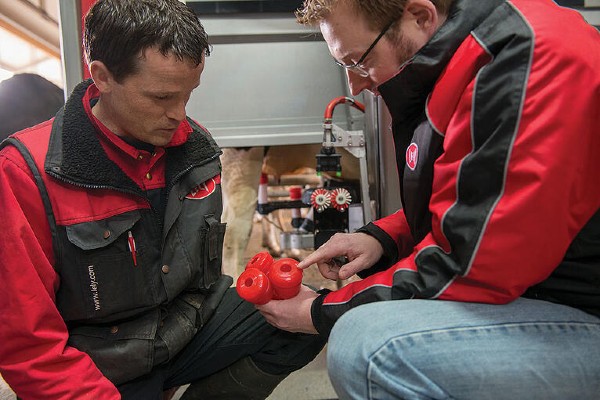 This annual training provides participants with a larger understanding of how Lely systems work, not just from a technical standpoint, but as part of the larger operational picture.
"Through the two-month process, they learn more about the Lely business, how to help dairy producers grow their business and truly become partners for the farmer, rather than just a service technician," Stehouwer said. "This helps them, and their Lely Centers, become more focused on being preventative rather than reactive."
The training consists of a week-long session that increases their performance on Lely robots and customer interactions, followed by an exam and a case study. Designed to push the participants out of their comfort zone and into a managerial mindset, the case study follows the process from farm audit to complete installation. The participants not only look at the whole-farm process — improving robot uptime while reducing operational costs — but they must delegate potential issues they would normally handle themselves.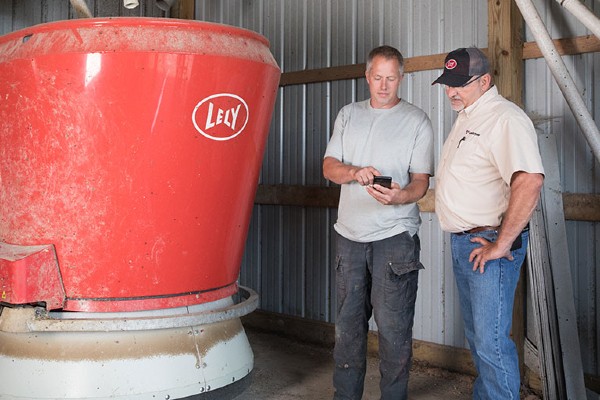 "We want to make them more than just a technician," Stehouwer said. "That can be a challenge, but in our industry, it's required. Once they are done, not only will they shift how they operate, but they will shift how they think. It helps solidify the technical teams of these Lely Centers and increases the performance of robots across the board."
However, reaching this level is not easy. Participation is largely based on experience and often by invitation only. Technicians must spend at least a full year as a Service Technician level 2 before they can even be eligible for the Product Specialist training.
However, once they pass the training, they become part of a community. One that can be a place of discussion, troubleshooting and ideas for the future.
"These are the people we can trust. They understand our vision," Stehouwer said. "They are better equipped to help dairy producers reach their goals, and they are seriously good at what they do."
Discover how our Lely Product Specialists could help enhance your operation. Click below to locate your local Lely Center. Flexibility, efficiency and freedom – that's The Way to Dairy!