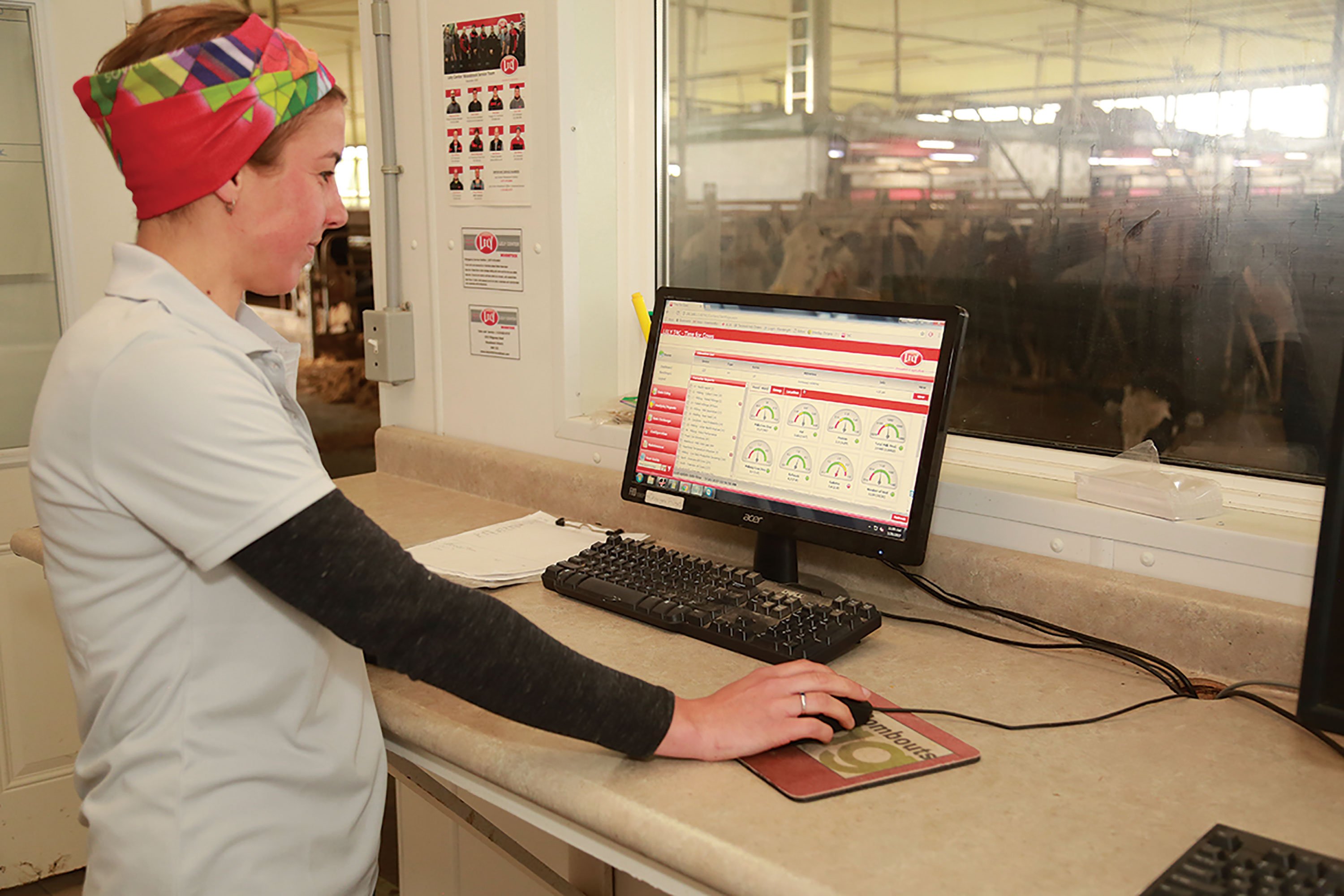 For the third year, Lely North America is proud to present the Future of Dairy Scholarship Program. Beginning in 2016, five (5) qualified students residing in either Canada or the U.S. are chosen annually to receive a one-year, $1,000 scholarship.
We recognize that the future of the dairy industry depends on the development of a solid group of experts entering the industry. That's why we wanted to find a way to provide support to those pursuing college programs centered around the dairy industry.
To apply for the scholarship, students have to be at least 18 years of age, enrolled at an accredited institution of higher education for the 2018-19 academic year, in a program that can equip the student to contribute to the dairy industry. Students must also have been current or previous members of the 4-H or FFA organizations.
Entry requirements ask that students interested in applying submit the following items with their application:
An essay response to the following question (500 – 700 words): "How would you explain the benefits of dairy automation to consumers?"
A 1 – 2 page personal resume depicting their previous leadership/organizational involvement
A letter of recommendation from their 4-H or FFA advisor/leader/youth coordinator
A letter of recommendation from an academic advisor.
Interested applicants can find the application and official rules by visiting lely.com/scholarships. Submissions will be accepted until October 31, 2018 at 11:59 PM CDT and winners will be notified on or before November 22, 2018. Winners will be publicly announced no later than December 22, 2018.