Now in its fourth year, Lely's Future of Dairy Scholarship Program is accepting qualified applications. Five dairy industry-focused students residing in either Canada or the United States will be chosen to receive a one-year, $1,000 scholarship.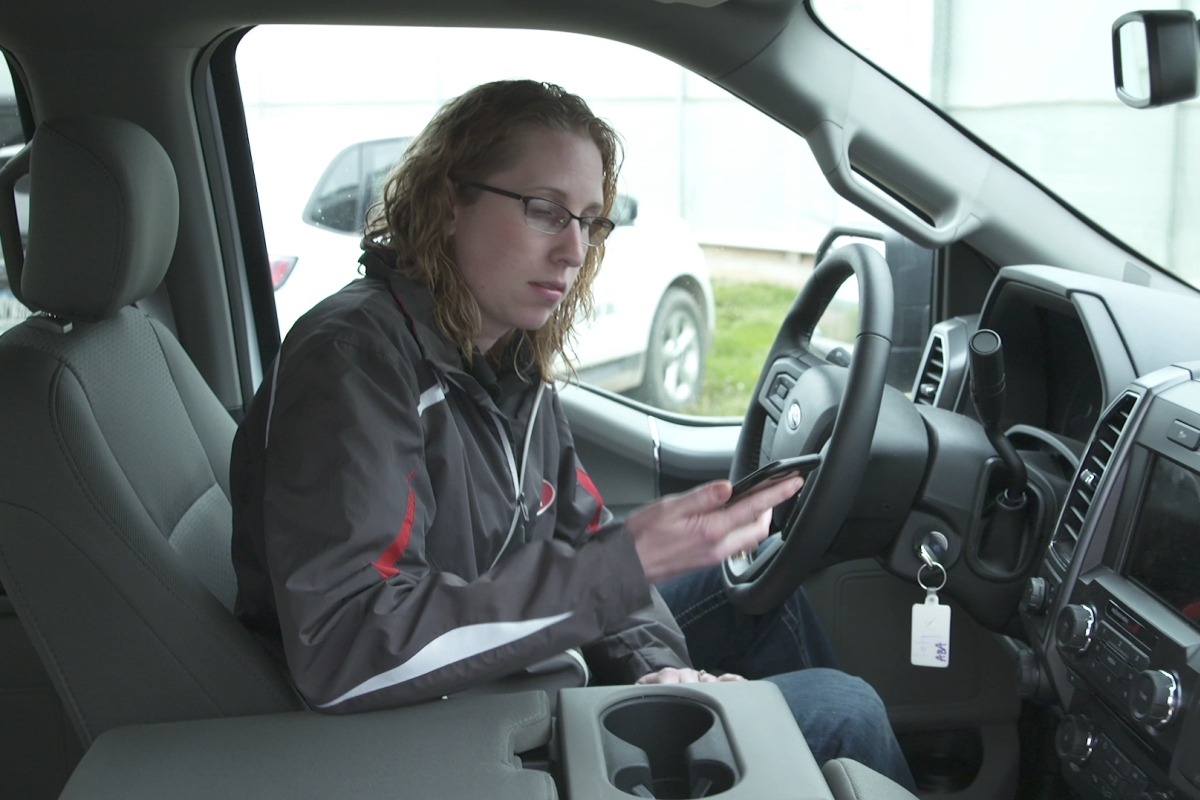 With a history of strong applicants, the annual scholarship typically brings in a high volume of qualified candidates. Last year's recipients had outstanding submissions that stood out among intense competition.
"Lely North America is excited to support the next generation of leaders to advance the dairy industry," said Bellana Putz, Customer Sales Support Manager. "For the past three years, we have been impressed with the number and caliber of students who have applied for a scholarship, and we look forward to reviewing applications this year."
Application Requirements
To apply for the scholarship, students must be at least 18 years of age, enrolled at an accredited institution of higher education for the 2019-2020 academic year and participating in a program that can equip the student to contribute to the dairy industry. Students must also be current or former members of the 4-H or FFA organizations.
Entry requirements ask that students interested in applying submit the following items with their application:
An essay response to the following question (500 – 700 words): "How would you describe the short-term and long-term benefits of using robotics to a dairy producer and explain how an investment in robotics could benefit the dairy?"
A 1- or 2-page personal resume depicting their previous leadership/organizational involvement.
A letter of recommendation from their 4-H or FFA advisor/leader/youth coordinator.
A letter of recommendation from an academic advisor.
Where to Apply
Are you or is someone you know interested in applying? The official rules and application can be found by visiting www.lely.com/lnascholarship.
The deadline for submissions is October 31, 2019, at 11:59 PM and winners will be notified on or before December 6, 2019.