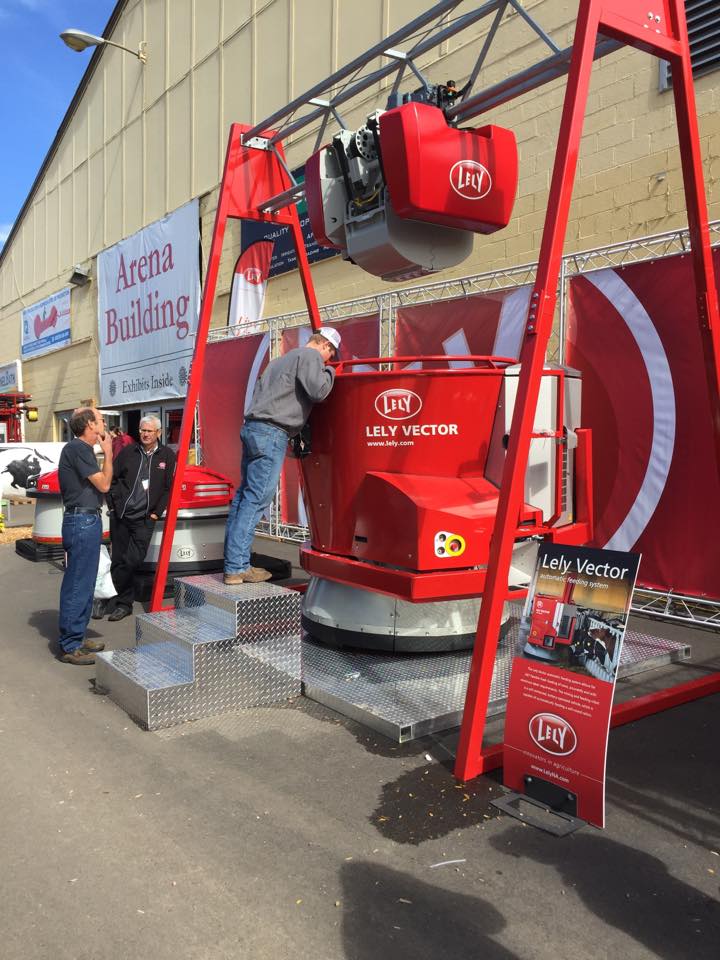 The Lely Vector automatic feeding system, Lely A4 Astronaut automatic milking system and the full line of Lely products are on display at World Dairy Expo 2015.
Attendees were invite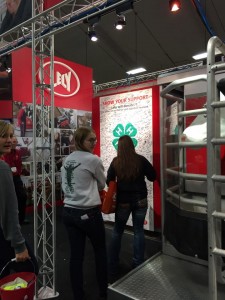 d to sign an A4 panel to show support for 4-H or FFA. People came in droves to sign the panel. Lely will be making a contribution to each organization on behalf of those who signed the board.
World Dairy Expo continues this week until Saturday, October 3, 2015, 9 A.M. to 5 P.M. each day
Alliant Energy Center
1919 Alliant Energy Center Way
Madison, WI 53713