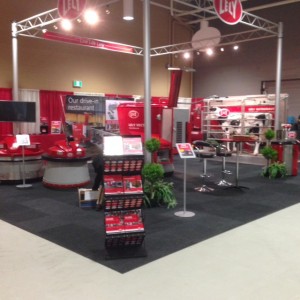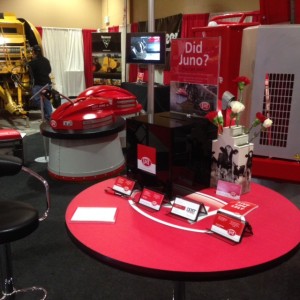 Don't miss Lely at the London Farm Show today or tomorrow.
Lely is located in the Dairy Pavilion at the Agriplex. @DairyRobot #LELY
Thursday, March 5th: 9 a.m.--6 p.m.
Friday, March 6th: 9 a.m.--4 p.m.
The London Farm Show at the Western Fair District is now in its 77th year. As the largest indoor spring farm show in Eastern Canada it continue to provide companies an opportunity to display big brand equipment, provide insightful speaker programs and showcase the latest products and services in agriculture.
With more than 15,000 agricultural attendees each year, eager to see the latest in farming equipment and what's new and exciting in agricultural technology.