Before we turn the calendar to a new year of activities, we wanted to take a moment to reflect on the positives of 2014. Thank you for making this a year to remember!
Top 10 Lely activities celebrated in 2014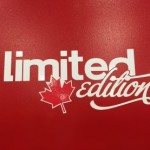 1. Lely celebrates 1,000 robots sold in Canada. Lely robots are now present in every Canadian province.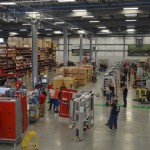 2. Lely's North American production facility experiences a record-setting year of robot production. All U.S. and Canadian robots are built in and shipped from Pella, IA.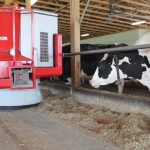 3. The Lely Vector automatic feeding system makes its debut in the USA at Westview Farm in Peach Bottom, PA.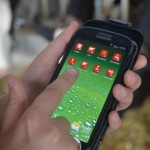 4. Lely North America launches T4C InHerd mobile management system. This innovation wins Dairy Herd Management's Dairy Innovation Award at World Dairy Expo.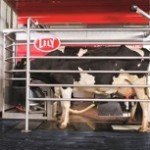 5. History is made as the first robotically milked herds in Newfoundland and Kentucky are milked by the Lely A4 Astronaut robotic milking system.
6. Lely expands local Lely Center network to the states of Utah and Kentucky.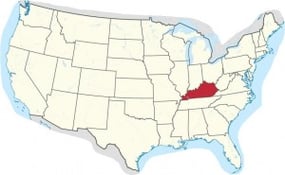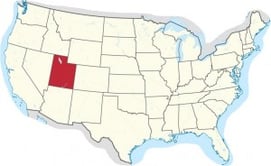 7. Forty-four Lely Astronauts are installed on a dairy in Germany making it the largest robot dairy in the world.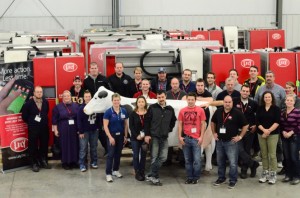 8. More than 150 participants across North America visit numerous Midwest Lely robot farms and Pella headquarters for the Lely Journey Tour.
9.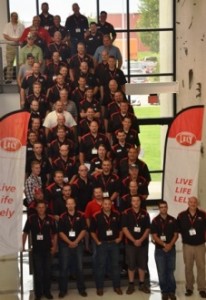 North America holds inaugural Lely Technical Services Support Conference and Product Specialist Training.
10. The Lely North America Hospitality Mission is born. Lely team members work together to find best solutions to serve customers in 2014 and beyond. "Is there anything else we can do for you today?"