On this Wordless Wednesday, we want to share a couple of photos from last week's FMS Advisor training event in Lake Geneva, WI. We are committed to having most knowledgable team in the industry!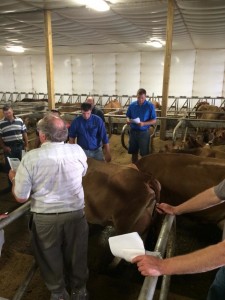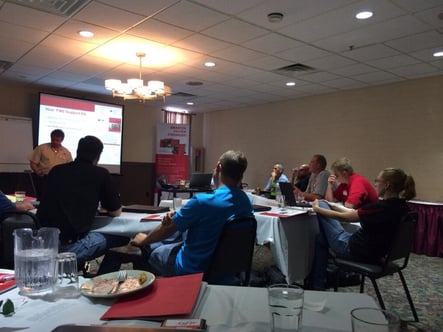 A big thanks to Mark Rose (@markrose14) for sharing this with us via Twitter.
Do you have a photo that you would like to submit for Wordless Wednesday? Email us at LelyDairyLife@gmail.com.
Enjoy the rest of your week!