Lely is proud to offer new apparel and merchandise to cover you in the Lely brand! With our all new online retail center, Lely enthusiasts can order a variety of items at LelyGear.com.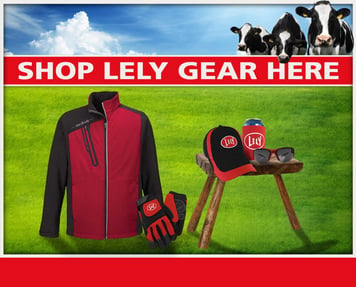 Shop LelyGear.com today!
The store includes items for warm and cool weather, some fun recreational items and of course, items to keep your hot drinks hot and your cold drinks cold! Online buyers can use a credit card or gift cards to make their purchases. Additionally, the site provides search capabilities, making it easy to find the perfect item.