Did you know that April is National Grilled Cheese Month?
All over the country, competitions have been held to create the world's perfect grilled cheese.
Today's Wordless Wednesday photo comes to us from the Wisconsin Grilled Cheese Championship in Dodgeville, Wisconsin. More than 120 people competed to make the best grilled cheese. Here's a look at a few of their creations.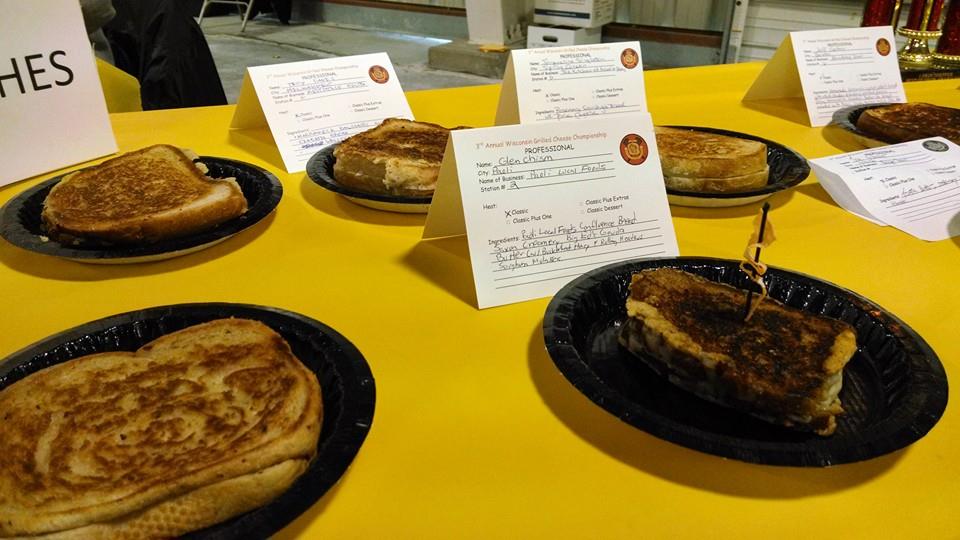 Do you have a photo that you would like to submit for Wordless Wednesday? Email us at lelydairylife@gmail.com.