On this Wordless Wednesday, we're sharing a few photos from our recent VTM (visit the manufacturer) tour. Early this month, Lely North America hosted several dairy farmers on a multi-day tour throughout the Midwest. Attendees met with producers that are already using Lely robotic milking systems on their operations. It was an honor to have so many wonderful people spend the week with us!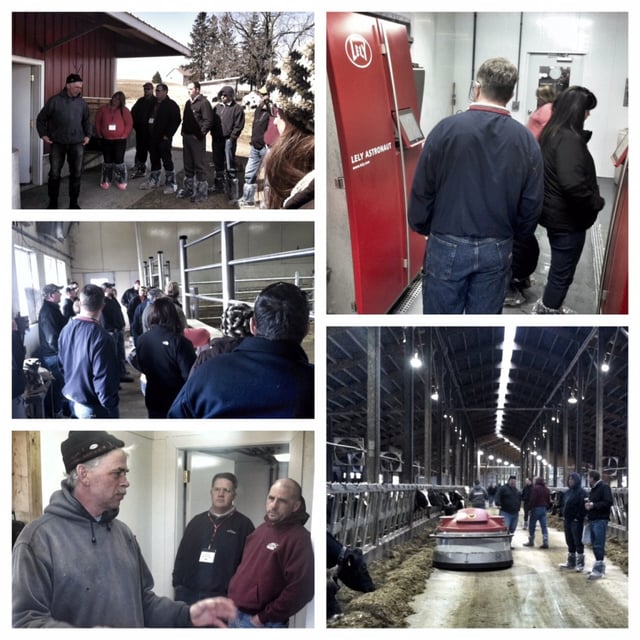 If you would like to learn more about robotic milking contact your local Lely dealer to take part in local learning opportunities such as town hall meetings, open houses and online webinars!
Have a photo you would like to submit a photo for Wordless Wednesday? Email it to lelydairylife@gmail.com and you will see your photo on LelyLife.com.