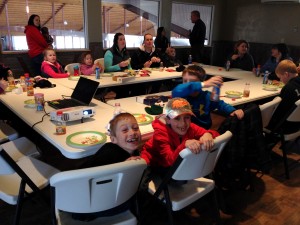 On this Wordless Wednesday:
In late March, Wichman Farms hosted the Land O'Lakes, Inc. Leader Development Committee and their families for their weekend retreat. Every year the committee, primarily made of young producers, takes on an educational opportunity to help them with their own dairies. Lely FMS put on a brief program at the farm with a live T4C of the farm's data. Following, the group toured the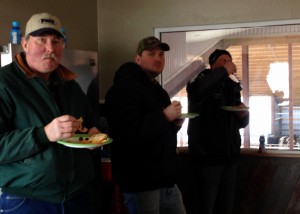 farm and watched robots. Farm sizes ranged from 90-700 cows.