On this Wordless Wednesday, we share a steamy photo posted by our @LelyVector Twitter handle:
"Don't open door at Arctic temps! Good thing Vector doesn't need eyes to see where its going!"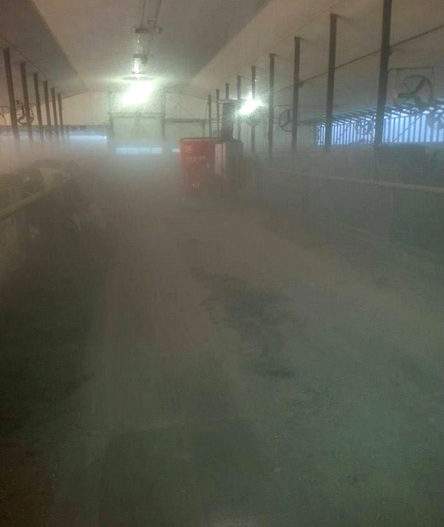 Have a photo you would like to submit a photo for Wordless Wednesday? Email it to lelydairylife@gmail.com and you might see your photo on LelyLife.com.
If you're not familiar with this blogosphere phenomenon, About.com, describes Wordless Wednesday as, "a simple blog post featuring a photo which conveys a message that speaks for itself without using words."