On this Wordless Wednesday we share a photo from Naomi Dairy.
Naomi Dairy is located in Cygent, Ohio and is owned and operated by father-son duo, Johannes and Willem van Rooijen.
Have a photo you would like to submit a photo for Wordless Wednesday? Email it to lelydairylife@gmail.com and you might see your photo on LelyLife.com.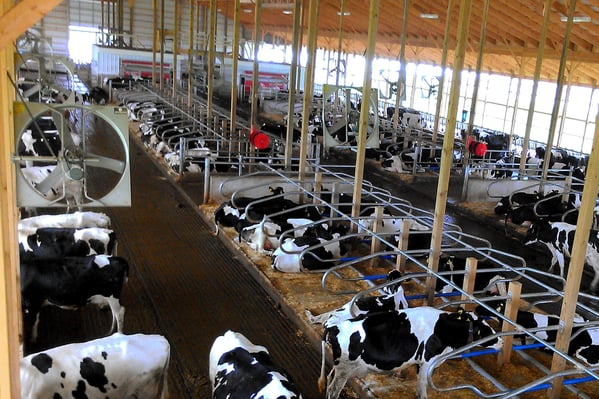 If you're not familiar with this blogosphere phenomenon, About.com, describes Wordless Wednesday as, "a simple blog post featuring a photo which conveys a message that speaks for itself without using words."