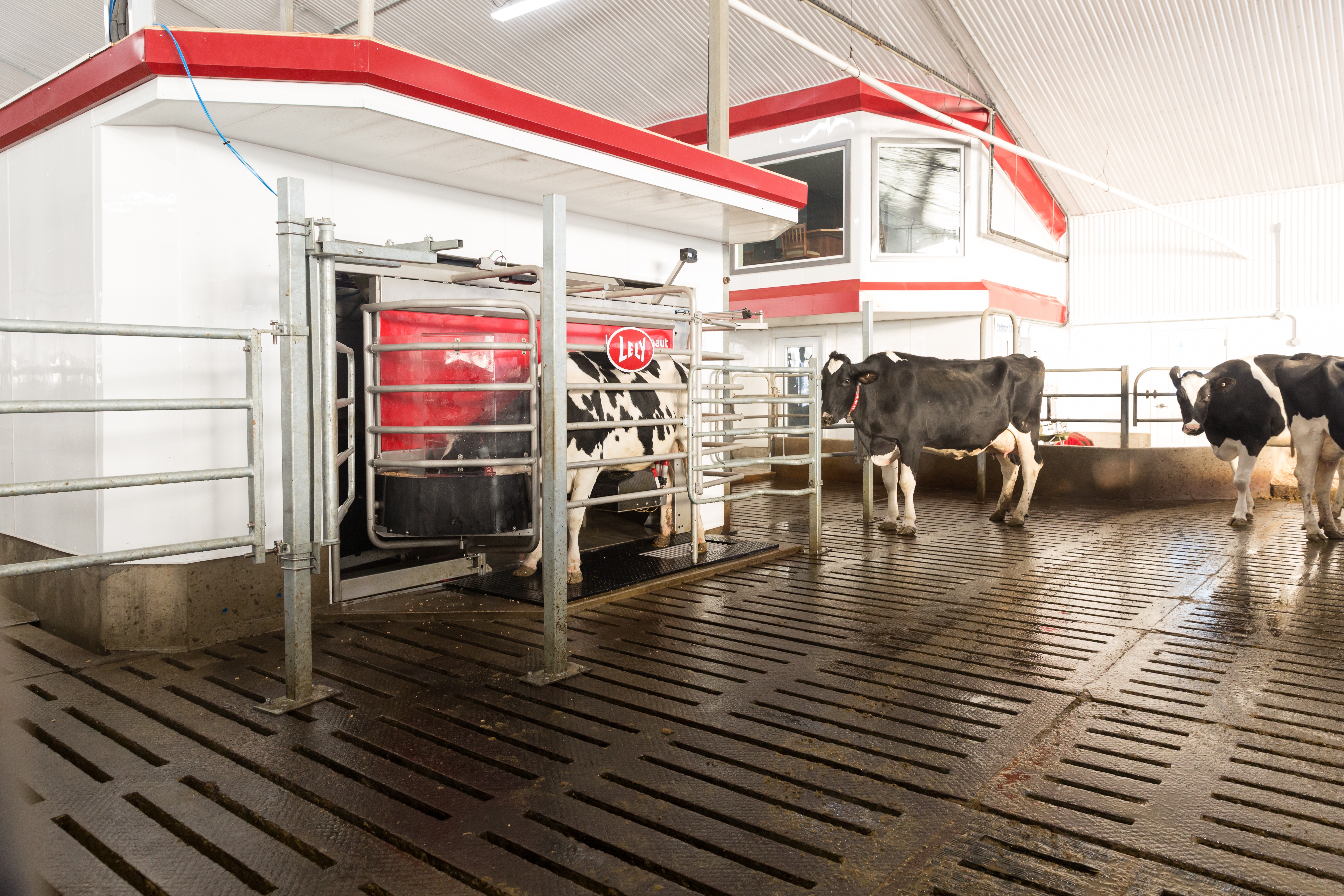 Have you ever thought that it might be nice to see Lely products in action? Now is your chance. Lely North America is hosting another Lely Journey tour on December 4-7, 2018. This is an opportunity for people across North America to get to know Lely, the farm automation expert.
As in the past, producers will have the chance to see barns and equipment firsthand and ask questions to dairy producers who use Lely. The tour will include visits to dairies in Minnesota and Wisconsin.
In all, participants will be able to see the following:
• More than 20 milking robots throughout six farms in six different robot configurations.
• A variety of sizes and barn layouts including new construction and retrofit.
• Many Lely barn products in action, including the Lely Calm automatic calf feeder, Lely Juno automatic feed pusher, Lely Luna calf brushes, Lely Vector automatic feeding system and the Lely Discovery barn cleaner.
Participants will be able to see where the Lely Technical Service Support (TSS) professionals are trained and take a peek under the hood of Lely's latest products such as the Lely A5 milking robot, plus learn in-depth information about robot maintenance and Lely Farm Management Support (FMS). The Journey tour will conclude with a behind-the-scenes tour of Lely North America headquarters.
If you have an interest in participating in the Lely Journey Tour, please contact your local Lely Center for more information.